My Ambitions Is To Produce Young Players- South African Coach

My Ambitions Is To Produce Young Players- South African Coach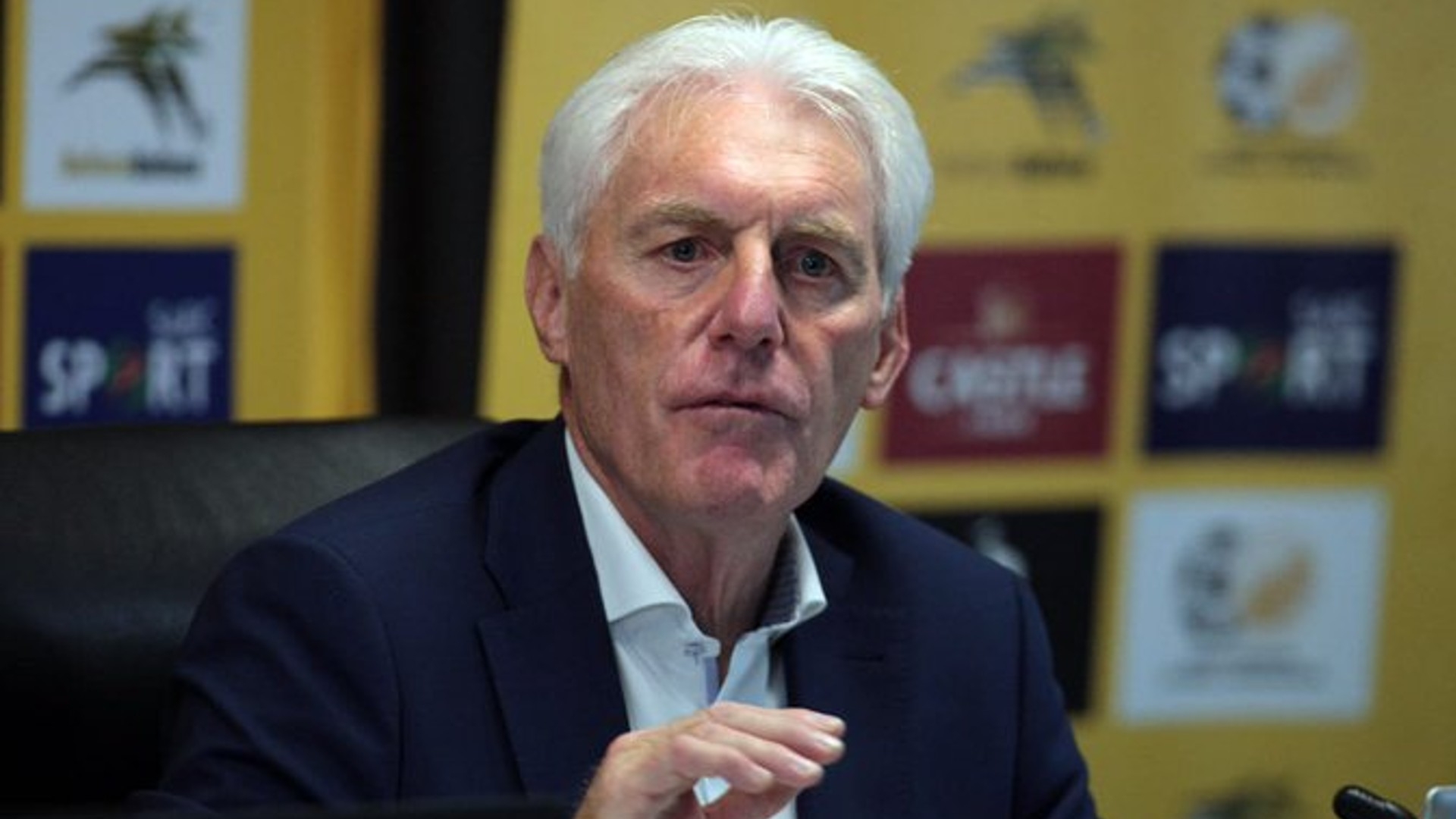 South Africa head coach Hugo Broos has revealed how not being nervous is working to the advantage of the team as they seek to reach the 2022 Fifa World Cup finals to be staged in Qatar.
Bafana will continue with their push to finish at the top of Group G when they host Zimbabwe at FNB Stadium on Thursday before they wind up their preliminary matches with an away game against Ghana at Cape Coast Sports Stadium on November 14.
Bafana are currently topping the group with 10 points from four matches while the Black Stars are second on nine points from four matches.
Ahead of the clash against the Warriors, Broos has revealed why he is always calm.
"I think this is my character, I am not quickly upset, or I am not quickly nervous, I am relatively motivating things, and I know it is important to beat Zimbabwe but there are still other things that are more important than football," Broos told the media on Tuesday.
"But again that doesn't mean I am not ready to go for the game, I was also a player, who was very calm, it is a character, some players need to be nervous to perform but it was not the case with me.
"I am someone when I am nervous it is not good, but when I am calm it is a little bit less stress and this is normal but it reflects also on the team, when you are working with a young team maybe it is an advantage there is a coach who is calm than there is a coach who is nervous and shouting and doing some things.
"Maybe it is an advantage for us and the young players in the team, it is helping them to gel and grow and it is also helping us in the stage we are in now, it is just