Four-Year-Old Girl Killed Outside Arcadia Preschool After Driver Plows Into Playground.
ARCADE, FLORIDA – According to troopers, an 18-year-old driver without a valid driver's license crashed into a DeSoto County playground, killing a 4-year-old and injured a 5-year-old.
The collision happened around 4:30 p.m. on Wednesday. The Tampa lady, identified by officers as Kiara Morant, was driving east on Magnolia Street in a Jeep Cherokee as she approached SE Mills Avenue, according to the Florida Highway Patrol.
The two youngsters were at Imagination Station Preschool at the time, playing inside an enclosed playground area. Maleena Faith Valdez, 4, was one of the small girls, her family said FOX 13's Kimberly Kuizon.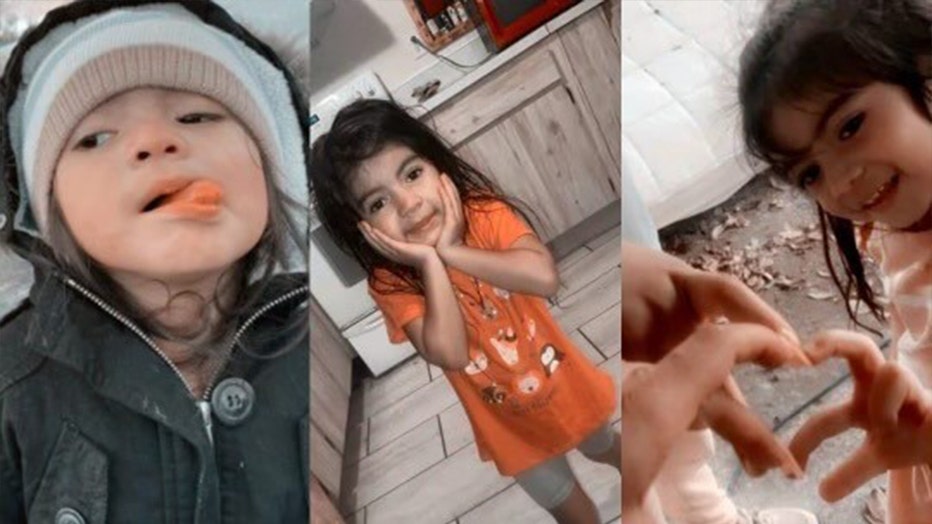 Images of Maleena Faith Valdez, provided by Savannah Valdez
Morant allegedly went off the road and toward the playground, according to troopers.
According to the Florida Highway Patrol, the Jeep crossed a raised concrete curb, hit with a street sign, crossed Magnolia Street's southern sidewalk, and drove into a chain-link fence, metal post, and wooden-support post at the preschool's corner.
According to troopers, stopping the Jeep was insufficient. It went east and collided with a number of other wooden support pillars as well as playground equipment. The Jeep struck the four- and five-year-old girls who were playing in the vicinity.
After colliding with a tree, the vehicle eventually came to a halt. The 4-year-old girl was rushed to Gulf Coast Hospital, where she succumbed to her injuries. In serious condition, the 5-year-old was rushed to DeSoto Memorial Hospital.
Morant, who had minor injuries, was also transferred to DeSoto Memorial Hospital. She was arrested and placed into county jail for not having a valid driver's license.
She bonded out before the child died, according to troopers, and might face more charges. They further said that she did not own the Jeep and that the person who handed her the keys could face charges as well.